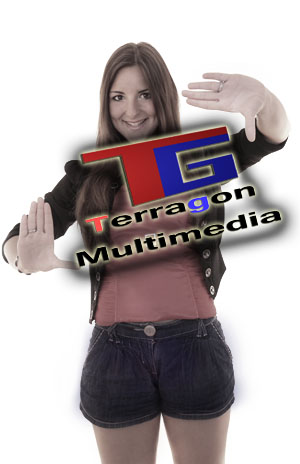 Terragon.de ist ein privates Portfolio und eine nicht-kommerzielle Webseite für die Bereiche Programmierung, künstliche Intelligenz, 3D Design, Musikproduktion, Fotografie und Videografie.
Die multi-mediale Herangehensweise hebt die Grenzen zwischen diesen Bereichen auf und motiviert zum kreativen Umgang mit digitalen Werkzeugen.
"As a Creator I want to capture the Beauty, the real Beauty. Not for likes, not for clicks. Just to let People see the World through my Eyes."
Viel Spaß auf diesen Seiten!